Antique Radiators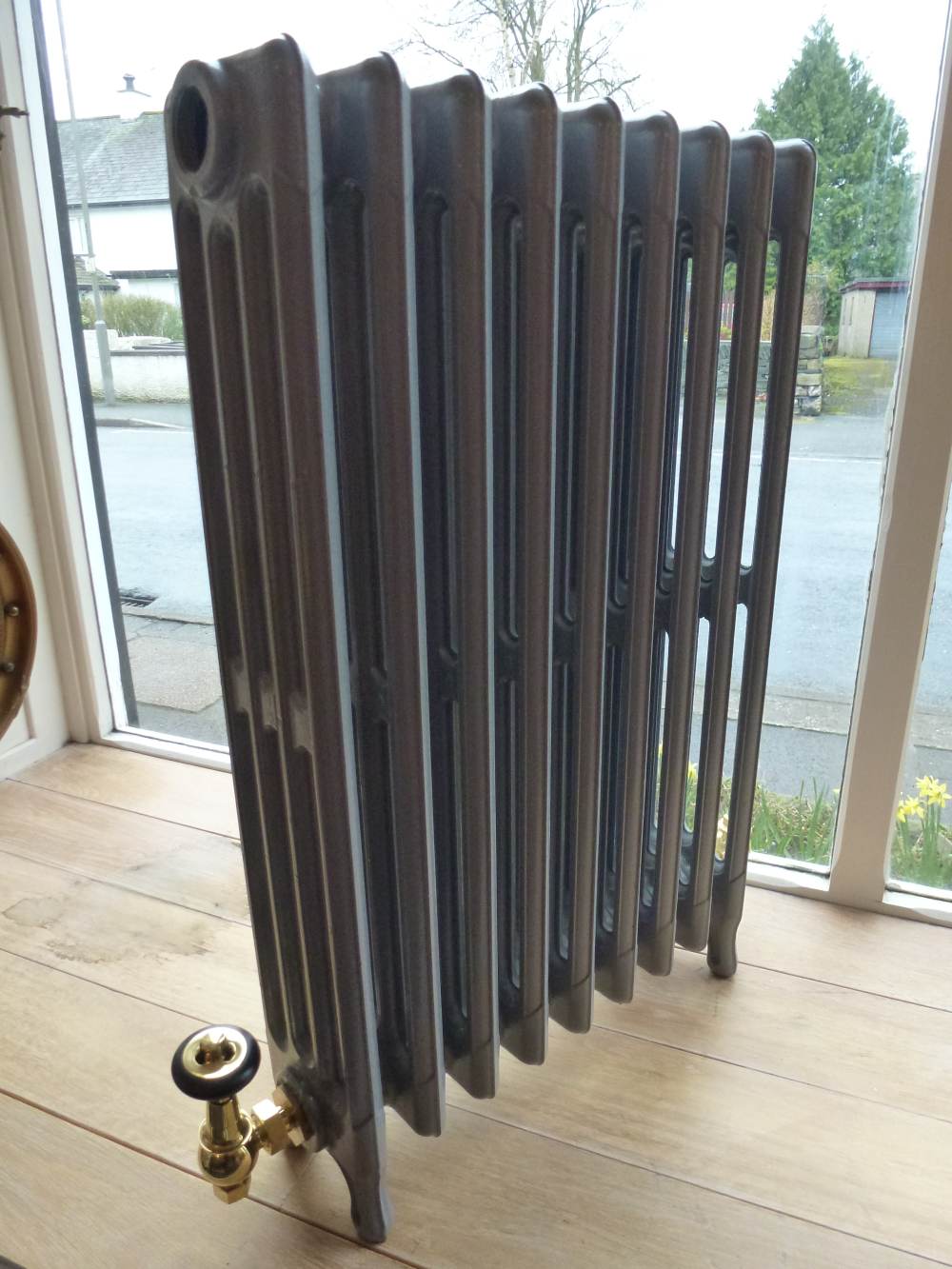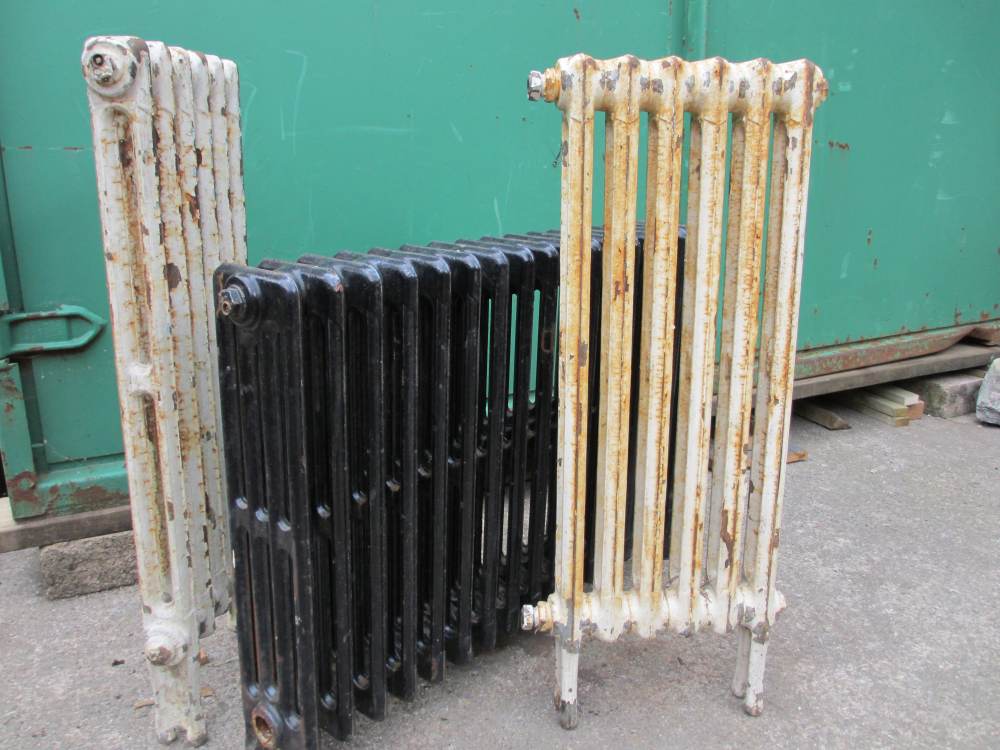 Antique Radiators
Welcome to the Antique Radiator Company specialising in antique radiators (rads) from ARC (American Radiator Company), Crane, Duchess, Princess Radiators. Restored cast iron radiators for sale.
At the Antique Radiator Company we specialise in the specification, restoration, refurbishment and bespoke supply of original cast iron radiators. We have some radiators ready to go and a vast stock of all sorts of unrestored radiators that can be ready for you in a couple of weeks.
Based in Staveley, near Kendal, Cumbria the Antique Radiator Company is part of Staveley Antiques and as such John Corry has many years of experience in the antiques trade and of restoration (Staveley Antiques specialises in brass and iron beds and period lighting).
We also deal in architectural antiques of all sorts and periods. In stock at the moment are quite a great deal of unusual lights and lighting, aswell as ancient troughs, pine flooring, sinks, cisterns and even very old urinals.
In an antiques cornucopia, serendipity occurs. Or in other words, "give us a call, we may have it or be able to find it".