Antique Beds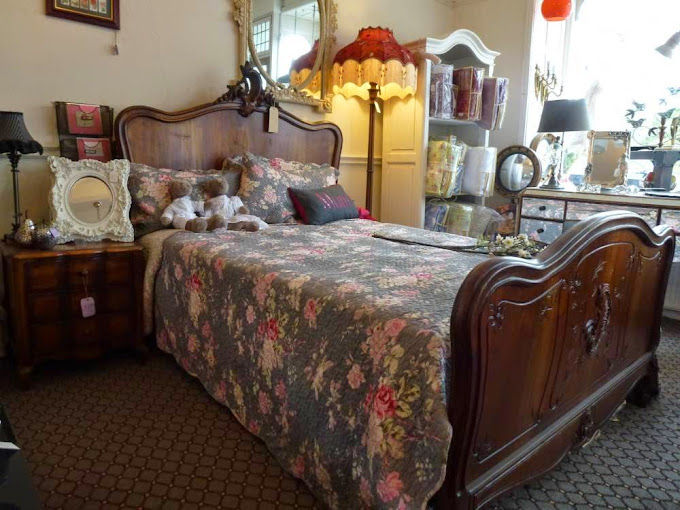 Staveley Antiques - Brass, Iron and Wood Antique Beds
Staveley Antiques has been restoring antique beds over 15 years, and current stock also includes French wooden beds and many more unusual types of bed awaiting restoration. If you cant see the bed of your dreams on the stock page give John a call and explain what you are looking for.
Sympathetically undertaken alterations (under special orders of width and length) are provided by John's expert skills and he can restore your choice of bed to your own individual requirements and taste. Furthermore, if you already own your own period bed, we can offer expert advice on restoration.
With expert restoration provided by craftsman and engineer John Corry, we guarantee you will be delighted with the investment you have made at Staveley Antiques.
Once you have made a purchase we offer a worldwide delivery service and full after sales backup.
As the value and demand for original iron and brass bedsteads is continuously increasing, you should view your purchase as an investment - perhaps to be a family heirloom!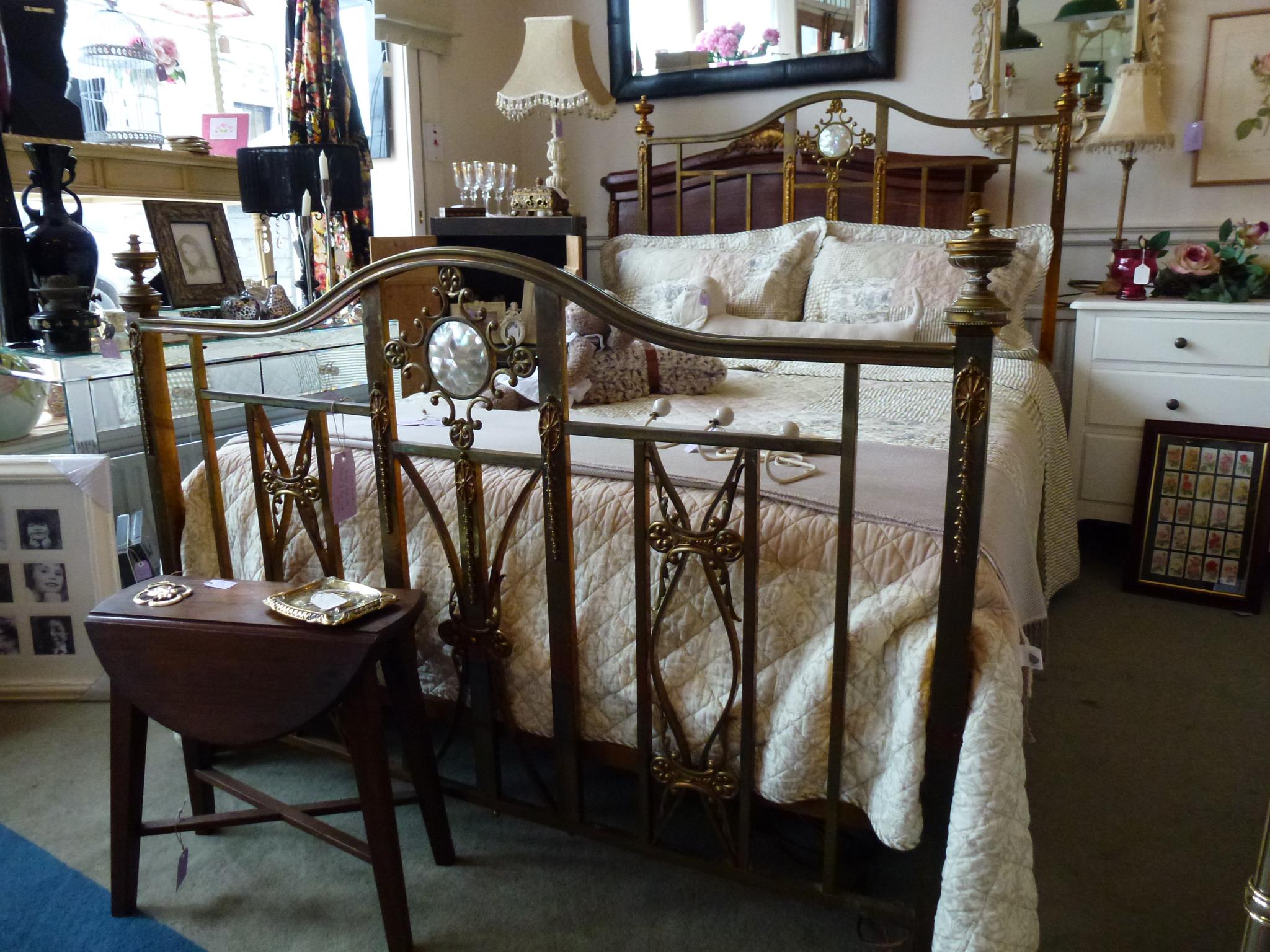 There are always many beds that we can supply at Staveley Antiques. However, each bed is unique and we would strongly advise that you come to view our fully restored beds as well as those waiting in our restoration room, but if you are unable to, then with the aid of our digital camera we will email you detailed photographs.
For expert advice and guidance please call John on 01539 821393

We also supply high quality mattresses for our bedsteads as required. Full details and price list available.