Antique Lighting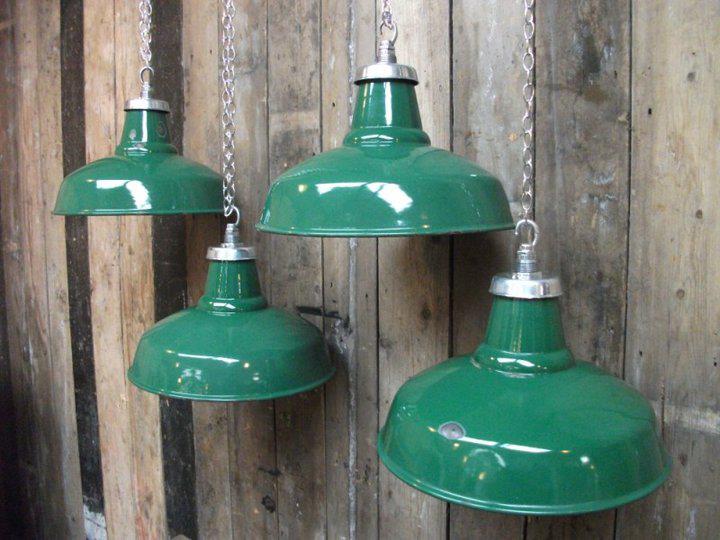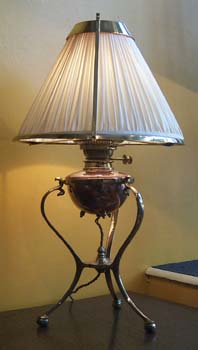 Antique Lighting, Antique Benson Lamps
Benson lampsThe W A S Benson Lamp and Lighting Collection.
William Arthur Smith Benson, 1854 - 1924
Educated at Winchester and Oxford. He went on to serve his articles in the office of Basil Champneys and remained in the practice until 1880. Having met with Morris, through his friendship with Edward Burne-Jones, he was inspired to set up a metalworking workshop in that year. He expanded into a well-equipped factory in Hammersmith and from 1887 had a retail shop in Bond Street. In 1896 he became chairman of Morris & Co., for which he designed furniture. He also worked for J.S.Henry and the Falkirk and Coalbrookdale iron foundries. Benson's simple well designed and utilitarian copper and brass tablewares, jugs and lighting equipment were praised by H. Muthesius. Bing chose his work for exhibition and sale at his Paris gallery, Maison de L'Art Nouveau. Benson was an active member of the Art Workers' Guild and in 1914 founder of the Design and Industries Association. He retired and the firm was bought by Allen-Liversedge Ltd, a lighting company, in 1920.
We stock original W A S Benson and other good quality antique lighting. We also keep a small selection of original shades. Please email for details.